INTRODUCTION
PROM meets you every year with active exhibition activities.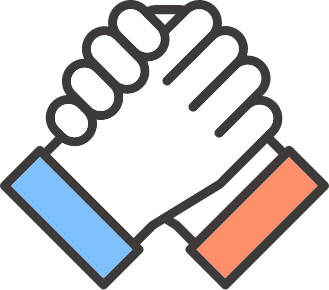 PROM is a stationery company founded in 2000.
With the aim of developing design stationery that combine convenient and necessary functions, we operate a one-stop system from planning to marketing, production and distribution. The combination of design thinking and management completes the uniqueness of PROM. The safe cutting ruler that prevents hand injuries, the opp tape with less stickiness on hands, the ergonomic design cerrection tape, the tape dispenser with the safety cap, and the compact dual mini correction tape are representative steady sellers of PROM.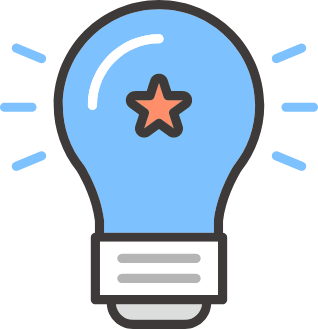 PROM means 'product message'.
In other words, it means 'delivering necessary functions for essential products through design' and we have grown with reasonable prices as the top priority for customer satisfaction. Now we're trying to build a new foundation for sustainable growth with new attempts to fuse stationery with toys. As part of innovation and future-oriented strategy, We launch a new concept children's product called 'KIDSNOLZA', which combines play with creation, improves learning and creativity.

A Second Leap : KIDSNOLZA
KIDSNOLZA, which started "DINORY" as its first product, is constantly developing new products such as WITH PUPPY,WITH KITTY, PROM is tryig to gorw "KIDSNOZA" as a customer-oriened brand which share value and give impress.